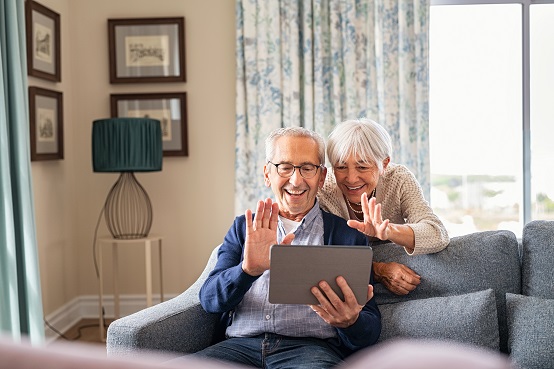 Humans are social creatures and we easily connect with others in different situations. Unfortunately, we may find ourselves in situations where our interaction is limited. For example, a senior person living on their own would have little to no time ...
Read More ›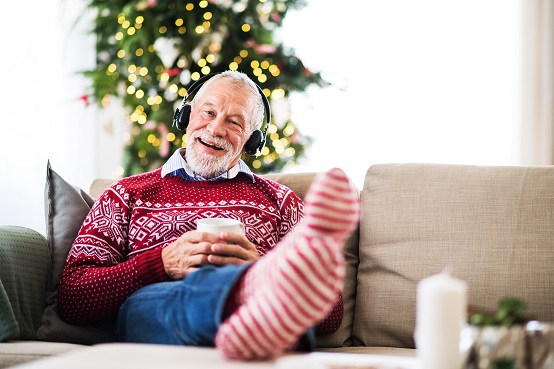 During the holidays, most people are looking forward to a season of social gatherings and rich holiday meals. For most seniors and their caregivers, the holidays can also be a stressful period as it becomes more challenging to keep up healthy habits....
Read More ›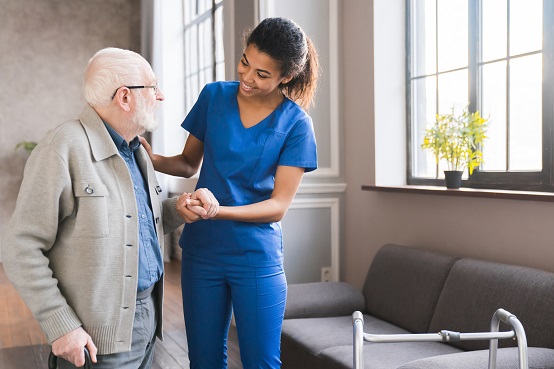 When you are exploring different long-term care options for a loved one, chances are you've heard about non-medical in home care. This care option is long-term care provided to clients that do not require skilled nursing or medical services. It is ...
Read More ›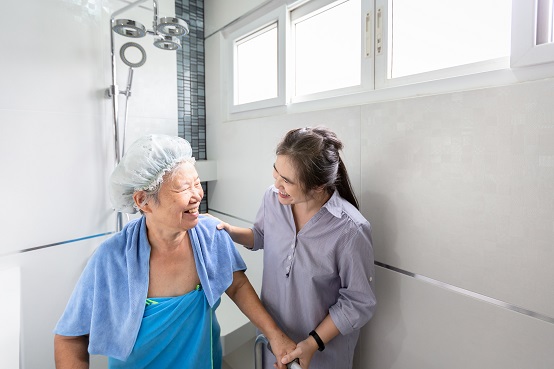 Being a family caregiver is difficult, especially without the assistance of a home care agency in Kansas City, Missouri. It gets much more difficult when the tables are turned and you must care for them in the same manner that they previously ca...
Read More ›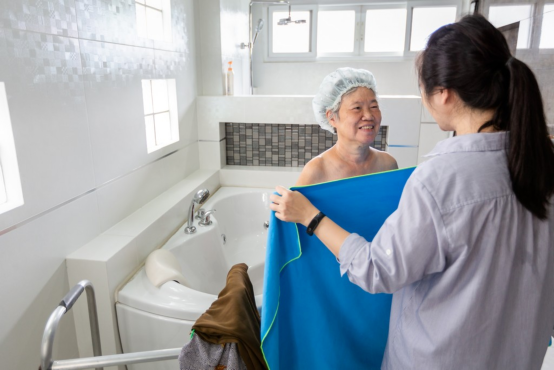 Are you someone who showers or bathes every day? Don't worry — you're not alone. Almost two-thirds of Americans and an estimated 80% of Australians shower daily. And when asked why they choose to do it, the answer is almost unanimous: "becaus...
Read More ›