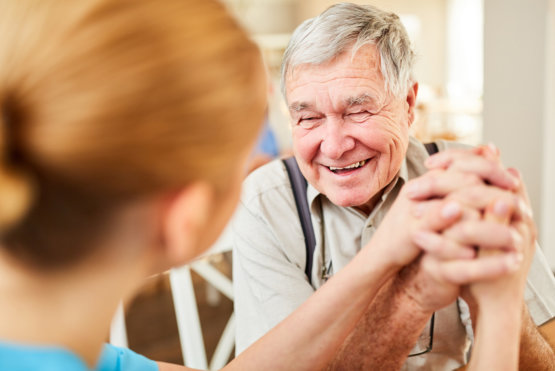 Since the nature of the disease is progressive, it is expected that the later stage of dementia will be a painful one. While the disease is still in the early stages, educating the patients and their respective families regarding the progression and ...
Read More ›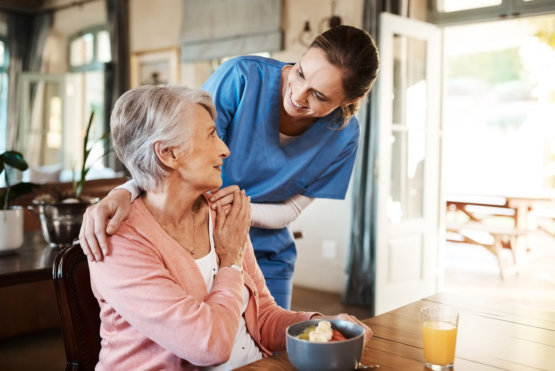 A low-sodium diet is highly beneficial for people with health conditions related to kidney and heart functions. Since meal preparations and grocery shopping are provided by in-home care in Missouri, it is expected they also adhere to the dietary res...
Read More ›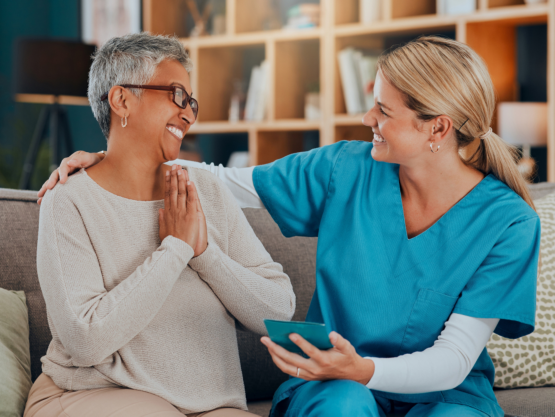 Any home care agency in Kansas City, Missouri, knows that the home environment is crucial in providing comfort to clients. A comforting setting uplifts spirits, making the entire treatment process more manageable. It involves personalizing the space ...
Read More ›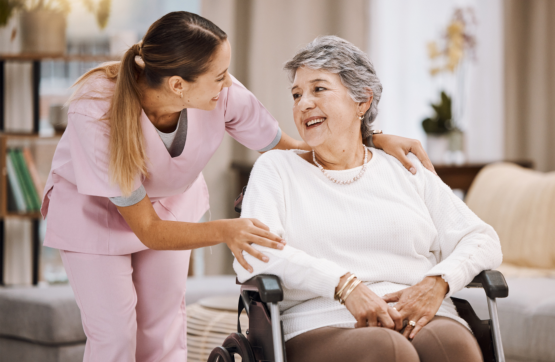 Homecare isn't just about providing medical or non-medical services; it's about genuine connection, compassion, and kindness. The heartfelt dedication of our devoted team members genuinely sets a home care agency in Kansas City, Missouri,...
Read More ›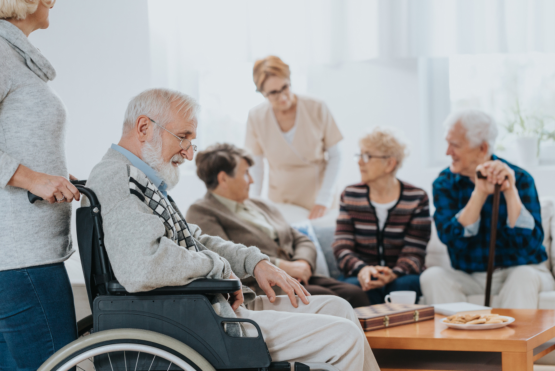 Seniors under in-home care in Missouri experiencing struggles in life need to unwind and release all the negative energy to live again the way they used to. And going out can provide relief in many ways. Boosting socialization can bring positive chan...
Read More ›