Tag Archives:
Senior Care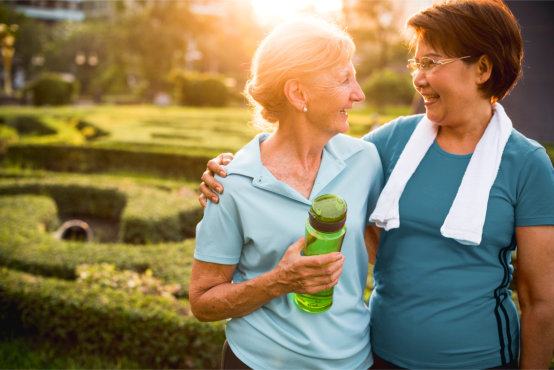 Quality health is achieved with a combination of a healthy diet and staying active. One without the other would not result in overall well-being. But we know it, these are easier remembered than practiced. As we age, this health principle gets even h...
Read More ›
Aging is an inevitable reality everyone must face. Reaching the waning years in life increases our need for care and support in doing activities of daily living. According to research, nearly 70% of seniors aged 65 need long-term care services. This ...
Read More ›
Independence is when a person can accomplish tasks by themselves. Convenience is when a person receives the right support when they need it. Although independence and convenience do not immediately contradict each other, both can be commonly assumed ...
Read More ›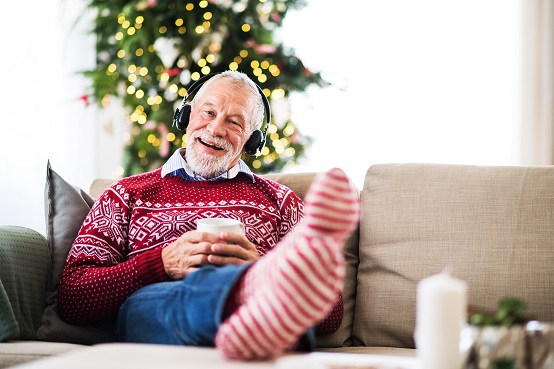 During the holidays, most people are looking forward to a season of social gatherings and rich holiday meals. For most seniors and their caregivers, the holidays can also be a stressful period as it becomes more challenging to keep up healthy habits....
Read More ›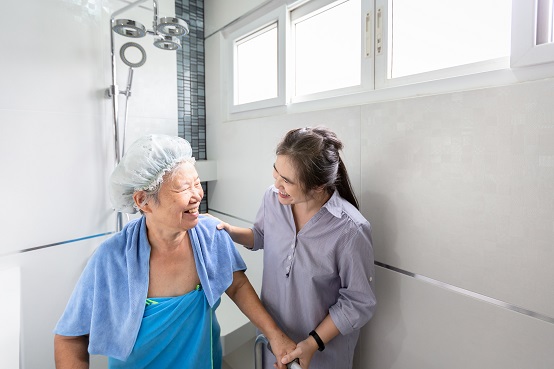 Being a family caregiver is difficult, especially without the assistance of a home care agency in Kansas City, Missouri. It gets much more difficult when the tables are turned and you must care for them in the same manner that they previously ca...
Read More ›