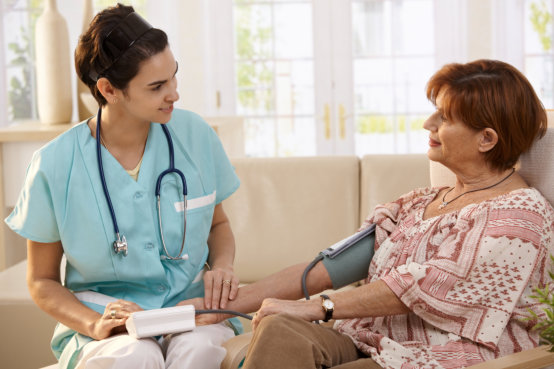 Some home health care agencies also provide a service called nurse visits which you may find in our website. With this service, we can help arrange a skilled nurse to come and visit your home to provide skilled nursing care services. These are often medical care services, but we also provide Non-Medical Home Care in Missouri.
Skilled nursing care is the term used to define the range of care services that are administered and provided for by a licensed and qualified nurse. Here are a few benefits from having nurse visits in your care program from us here Just Wright Home Care Agency LLC.
Medication setup
We can arrange for a nurse to come and visit your home to help you with your medication. Most of the time, only nurses are qualified to administer medication for other people. This makes them great people to consult when it comes to medication setup, medication organization, and education on the proper administration of medication.
Diabetic nail care
It is important for diabetics to properly take care of their nails to avoid injury or trauma because they have a tendency to have decreased sensation in their fingers and toes. We can provide you with a nurse who can educate you on proper diabetic nail care or provide assistance with diabetic nail care.
Post-operative care
This service may encompass wound care, administration of medication, and the medication setup mentioned above. Post-operative care is a skilled nursing care service that helps to promote healing and recovery for a person who has undergone surgery. With our Home Care Agency in Kansas City, Missouri, we can arrange a nurse visit to help provide more specialized care if you need it.
With home health care, you may experience this service and more that can help promote your overall health and wellness. We also provide Homemaking Services in Missouri among many other beneficial services.