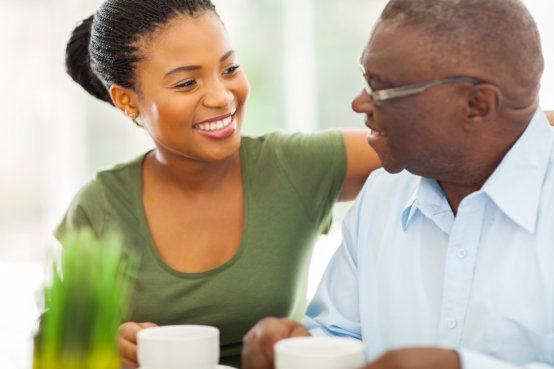 Your senior has finally agreed on hiring home care services. Now you're worried about which agency to go to.
Just Wright Home Care Agency LLC understands how stressful this decision can be, so we're here to give a few tips on what to look for in your ideal Home Care Agency in Kansas City, Missouri. Take a look:
Specialized services
Be it skilled nursing or Non-Medical Home Care in Missouri, you need to be sure that the agency you choose will be able to meet your loved one's day-to-day needs.
Trained and experienced staff
One of the best ways to ensure that your loved one is receiving premium Homemaking Services in Missouri is to find a home health team that is comprised of licensed and certified professionals. You can also do your background checks for each candidate presented to you.
Medicare or Medicaid Certification
Home care can be expensive. This is why there are insurance policies that can help cover your loved one's home care expenses. Certification also means that the home care agency meets state and federal requirements for quality care.
Interested in home care services for your aging loved one? Don't hesitate to give us a call at
816-541-4488
. We're here to help.