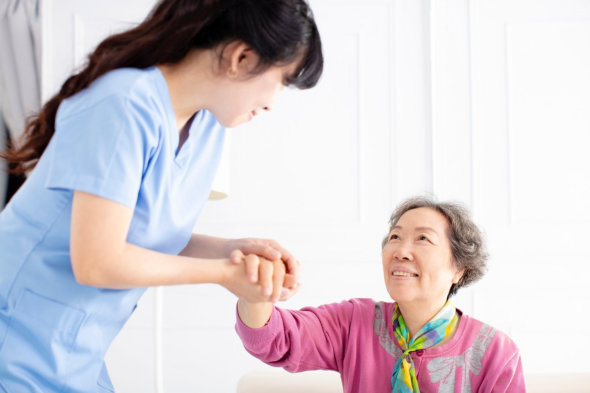 Good personal hygiene often declines with age for several reasons. This may include mobility issues, discomfort, or dulling senses. However, personal hygiene is a key component of senior health and is an issue that most home care agencies address through personal care services.
As a home care agency in Kansas City, Missouri, we will share effective tips to encourage personal hygiene in seniors:
Discuss the matter
Good communication is the key to figuring out the reasons behind your senior loved one's discomfort. An open discussion is also a good opportunity to ask about their preferences to learn how to make bathing more accessible and comfortable for them.
Install assistive devices
The fear of slipping or falling is common among seniors especially when they are using the bathroom. To lessen their fear, install assistive devices such as handrails, raised toilet seats, and grab bars in key areas like the shower. This promotes comfort and lessens their anxiety.
Follow a routine
Establish a routine that includes a set time each day for personal care activities. This adds more structure and allows your senior loved one to get used to specific activities, such as brushing their teeth or taking a shower.
Seek professional help
In some cases, seniors may be reluctant to receive assistance with hygiene from their loved ones or some family members may be unable to provide care when needed. Consequently, it's best to seek help from a provider of non-medical home care in Missouri for assistance.
Just Wright Home Care Agency LLC is your trusted provider of homemaking services in Missouri. Browse our site or get in touch with us to learn more about our personal care and bathroom assistance services.