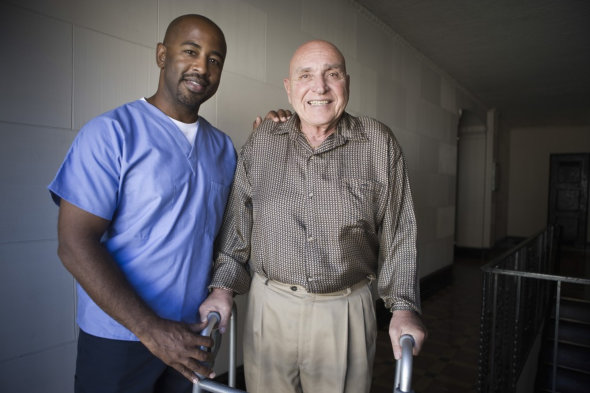 Whenever you are visiting your elderly parents or grandparents, you have the opportunity to evaluate how they are doing in terms of safety, health, and quality of life. However, certain red flags indicate they require additional support. As a provider of non-medical home care in Missouri, we will share the signs that indicate a need for home care services:
Clutter and fall hazards
Stacks of unpaid bills, key financial documents, or unopened mail may indicate memory problems and the inability to attend to their daily tasks. Moreover, clutter such as stacks of old magazines or trip hazards like loose wires increases their risk of falls. A home care agency offering homemaking services in Missouri can assist with sorting out clutter to ensure their home is safe.
Isolation
Senior isolation is a serious public health risk that affects nearly one-fourth of older adults aged 65 and above. Isolation and loneliness are common among seniors as they tend to have a smaller social circle and may experience problems like mobility issues that hinder their ability to travel. In home care providers usually offer companion care services to prevent isolation.
Changes in appearance
Poor personal hygiene or sudden weight loss or gain indicate a change in their usual appearance. Having a shift in their physical or mental state may also cause changes in their personality and can signify declining functional abilities.
Is it time to transition to home care?
If so, we at Just Wright Home Care Agency LLC are happy to assist you in any way we can. As a home care agency in Kansas City, Missouri, we offer a wide range of Medicaid and private pay services to meet your needs. Give us a call to learn more.