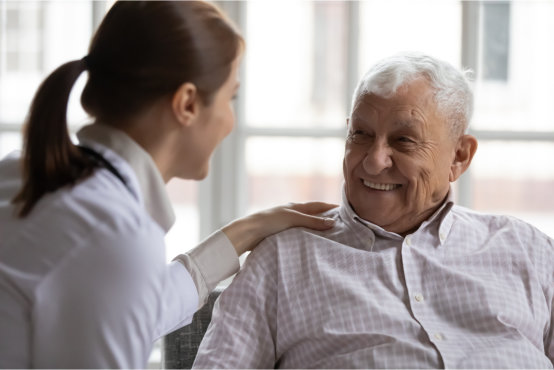 When it comes to your loved ones overall healthy, it is important to find professionals who can give you and those you love optimal levels of care. There are various things that you can ask for when it comes to the care that you receive. When you need people to come and care for you, you can count on us at Just Wright Home Care Agency LLC! As providers of homemaking services in Missouri, we are able to support you throughout the day. Our brand of care is the kind that you won't be able to find anywhere else.
We can handle the all the needs of our clients. By providing caregivers to the nurses of various individuals, we are able to improve the quality of their life, among other things. When they are being taken cared of by our team, your loved ones won't have to worry about their health at all. They can leave it all to us and we would be more than happy to assist them each day. Our home care agency in Kansas City, Missouri, will provide you with all the care you need.
Be sure to give us a call when you are in need of non-medical home care in Missouri, we are excited to help you out.