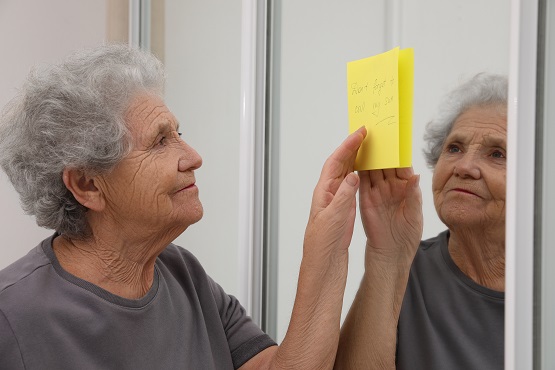 Alzheimer's disease is the most common type of dementia. It's a progressive and degenerative disease. It remains without a cure, but there are methods of treating symptoms and pain—coping with the situation and improving one's quality of life. Consider these tips:
Involve your loved one in activities.
People with Alzheimer's need to continue doing the things they enjoy. If your loved one has always enjoyed going to church, encourage them to do so. If they love spending time with their grandchildren, find a way for you and your family to spend more time together.
Keep the person with dementia busy but not overwhelmed.
It's essential to keep them active and engaged. It also helps because activities can help lower their stress levels and improve their overall mood.
Maintain routines.
Maintaining a routine is vital for those with Alzheimer's. For example, if your loved one always has coffee after breakfast on the weekend and then goes out to watch the birds in the park, you must maintain this routine.
If you have questions about your loved one's condition, don't hesitate to ask someone for help or advice. You can call our Non-Medical Home Care in Missouri.
Just Wright Home Care Agency LLC
is a
Home Care Agency in Kansas City, Missouri
.
Our home care service can be a valuable resource for families who want to ensure their loved ones receive the assistance they require.
We specialize in providing Homemaking Services in Missouri, like meal preparation, laundry, grocery shopping, and more.
In home care
is a great way to assist your loved ones. If you're looking for ways to support your loved one with Alzheimer's or another form of dementia, feel free to
reach us
anytime.