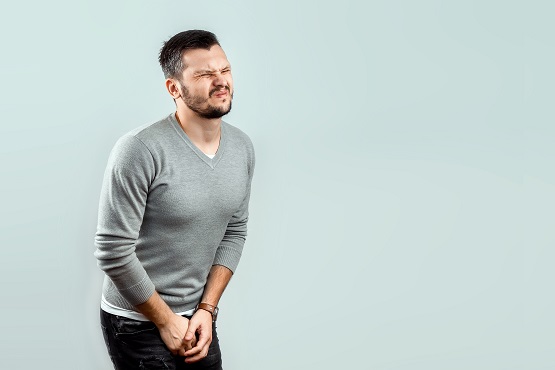 If you've been to the doctor for incontinence symptoms and were told you have this condition, it can be a frightening experience. Luckily, many ways are available to treat the problem and help people regain their bladder control. Here are some of the most common types of treatments:
Behavioral therapy:
This type of therapy helps you learn how to control your bladder so that you can avoid wetting yourself. It also teaches you how to deal with incontinence symptoms once they happen.
Medication:
Some medications can help reduce or manage incontinence by relaxing muscles or increasing bladder capacity. These drugs are usually taken as pills or patches directly applied to the skin.
Surgery:
Several surgical options are available for treating various causes of incontinence, including urinary tract infections and enlarged bladders. The goals of this type will vary based on what's causing your problem. Most surgeries aim to restore normal function without having any long-term side effects when possible.
Since incontinence is not something many people talk about, it's often difficult to get the support you need—which is why it's so important to have a professional home care agency on your side.
If you're looking for in home care services, Just Wright Home Care Agency LLC is the expert you need.
We provide Non-Medical Home Care in Missouri that can help seniors maintain their independence and dignity.
We provide a range of services, including Homemaking Services in Missouri.
If you'd like more information about our Home Care Agency in Kansas City, Missouri, please call us today!