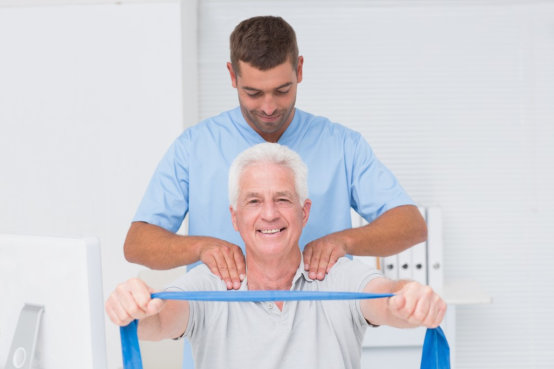 Stress can cause irritability, moodiness, sleeping problems, and more issues that can lead to serious health conditions. A home care agency in Kansas City, Missouri, can help relieve your seniors from stress. All you need to do is seek their help.
Providers of non-medical home care in Missouri may introduce activities for seniors that can help them relax and rest well and keep them engaged. Here are some of them:
Engage in physical activity
Balance and breathing exercises like tai chi and yoga can help keep your seniors' minds at peace, reducing anxiety and stress. Home care professionals can ensure your seniors' safety while exercising.
Consider assertiveness training
Seniors need to still feel in control of their life by allowing them to participate in the decision-making process. Including them in assertiveness training can empower them, thus, reducing their worries and concerns that can cause stress.
Join a support group
There are various support groups for different age groups. You can help your seniors find the right support group for them in the community to help them socialize and manage their personal concerns.
Think about caring for a pet
Several studies support owning a pet lowers stress. If you decide on adopting or buying a pet for your seniors, availing of homemaking services in Missouri can guarantee the safety of your seniors at home and care of their pets.
Just Wright Home Care Agency LLC offers quality home care services and private duty care for all our clients. Get in touch with us anytime for inquiries.