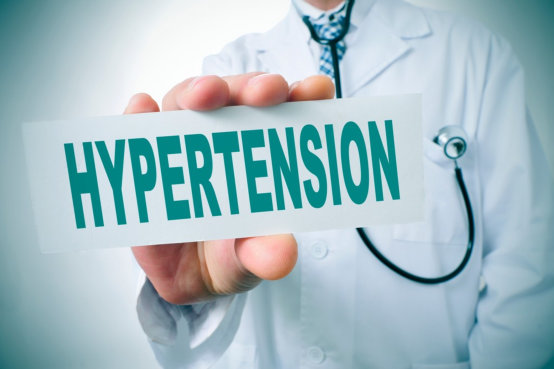 Surely, there are ways to prevent hypertension. If you do not have professional knowledge about it, a home care agency in Kansas City, Missouri, can help. For starters, you should know that a systolic of 140 mm Hg or higher and a diastolic of 90 mm Hg or higher is a sign of elevated blood pressure or prehypertension.
With proper diet and guidance from experts, you can manage your health better. Providers of non-medical home care in Missouri specialize in daily assistance and support, helping you achieve optimum wellness without breaking your bank.
According to studies, your risk of high blood pressure decreases with healthy food choices and regular exercise. While staying home with your loved ones and caregivers, you can follow these tips to get your blood pressure in a normal range:
Lose extra weight
Your blood pressure rises if your body weight increases, making you more prone to hypertension. Make sure to follow the standard body mass index by following a balanced diet and staying active.
Read the label
Excessive consumption of sugar and sodium can lead to obesity and a higher risk of hypertension. Make sure to buy grocery items with less to no sugar and sodium content. There are homemaking services in Missouri that you can avail of in case you need help in grocery shopping and meal preps.
Exercise regularly
When you register for an in home care service, a caregiver can help you adhere to your exercise routines daily. By staying active, you can lower your blood pressure to safer levels.
Just Wright Home Care Agency LLC embeds this information in your care program to ensure your health and overall welfare. We accept most major insurance plans and private pay for your convenience.