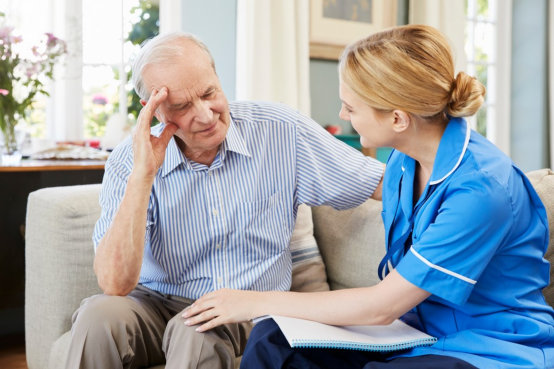 It is not easy to recover from the loss of a friend or a loved one. But death is inevitable. Every person has to go through the pain, and usually, it is a long process.
Right now, it is yet unknown when will the numbers of casualties stop because of the coronavirus. So as of the moment, we have to give support to seniors under our Home Care Agency in Kansas City, Missouri by:
Continuing in-home care
Keeping them busy with activities
Reminding them of people who love them, especially their families
Respecting their feelings
Showing them how others want them safe while in Non-Medical Home Care in Missouri may make them choose to stay healthy.
Aside from children, it is the elderly who gets affected the most by this pandemic. Not being able to go out and meet their friends seems like torture. Sheltering at home under private duty care for many months makes them feel lonely. What more when a beloved passes away?
Let us safeguard your elders while giving them love and support during this pandemic and beyond. Just Wright Home Care Agency LLC offers exceptional care for seniors in Jackson County, Cass County, Clay County, and Platte County.
Need Homemaking Services in Missouri? Call us now!