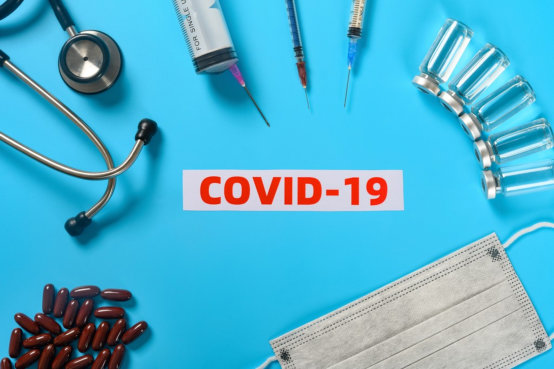 Are you afraid of taking a COVID-19 injection?
Adults from 65 and older have a higher risk of infection. Regardless of when you are receiving Non-Medical Home Care in Missouri and not going out, you will still have to get a shot.
There is no such thing as a perfect vaccine. Every type has its own components, potency, and side effects, and if we continue fearing the cure, we are missing the chance to go back to normal.
To give you peace of mind, we noted some information from the Centers for Disease Control and Prevention or CDC.
The vaccine will not infect you with the virus.
The vaccine is free.
You will experience symptoms like swelling, pain, headache, or fever -common signs that your body is creating protection from the virus.
If you are a senior who wants to get a shot, ask your family or your private pay nurse to set a schedule or contact your local health department for further information.
When looking for a home care aide, we can help you. Our company provides Homemaking Services in Missouri.
Just Wright Home Care Agency LLC provides caregiving solutions so your parents can get the best services. Our Home Care Agency in Kansas City, Missouri, will help you personalize your seniors' needs and conditions.