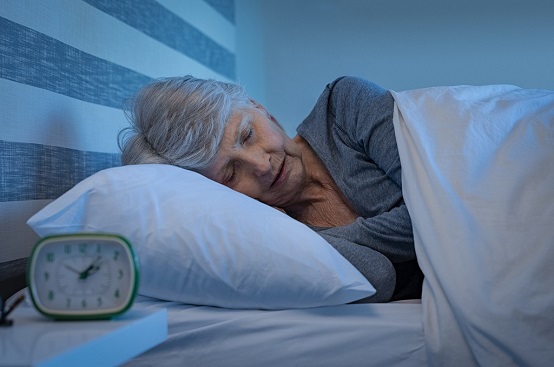 Regardless of age, most people are afraid of uncertainties; more so for the elderly who might have lost their independence, cognitive, or physical abilities that the unknown becomes more frightening. However, a set of similar activities per day can greatly reduce stress among the elderly, which is why a home care agency in Kansas City, Missouri strives to provide a routine for each patient.
Non-medical home care in Missouri lists down how regular structure can greatly help seniors:
Reduces their anxiety and stress
A provider of homemaking services in Missouri believes that a daily routine is most essential for those who have become too frail or ill that having a sense of control is beyond them. This is true for those with Alzheimer's or other dementia-related diseases or stroke. A predictable structure can significantly reduce their feelings of stress and anxiety.
Increases their feeling of safety
Since routine gives a sense of predictability, seniors feel safer and more stable, especially for those with cognitive or memory issues. In-home care aides understand that people with dementia may not be aware of the time passing but a routine helps them feel more grounded.
Improves their sleep
Doing the same activities per day like bathing, dressing, and eating at the same time can effectively improve seniors' sleeping quality without having to use any sleep-inducing drugs.
Just Wright Home Care Agency LLC has witnessed through many clients how much routine benefits seniors. We offer our services paid via Medicaid or private pay.