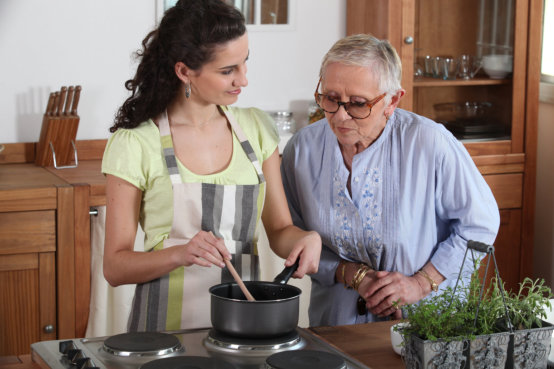 As early as the 1920s, homemaking services started gaining traction in the United States alone. However, services of a similar non-medical nature have been recorded as far back as 1903. Since then, homemaking services have played a deeply meaningful role in the lives of countless beneficiaries.
Homemaking services are catered to individuals in old age, as well as individuals experiencing some injury or disability. For these people, daily household tasks can seem much more difficult. Simple activities like household chores or even getting out of bed in the morning can no longer be done alone and require extra help.
The responsibilities of professional homemakers are geared towards these problem areas. These responsibilities often include:
Grocery shopping and cooking;
Household chores like dishwashing, doing the laundry, and tending to the overall cleanliness of the home; and
Assisting beneficiaries to errands or appointments
If you are looking to avail of homemaking services in Missouri for a loved one, visit or contact Just Wright Home Care Agency LLC. The agency's services accommodate the elderly and people with disabilities.
As an operating home care agency in Kansas City, Missouri, it also seeks to provide its beneficiaries with affordable, personalized, and supportive care, delivered through the agency's team of trained and compassionate caregivers. Quality in-home care services are guaranteed along with the utmost kindness and respect.
To learn more and avail of the agency's services for various non-medical home care in Missouri, head on to justwrighthomecareagency.com today.