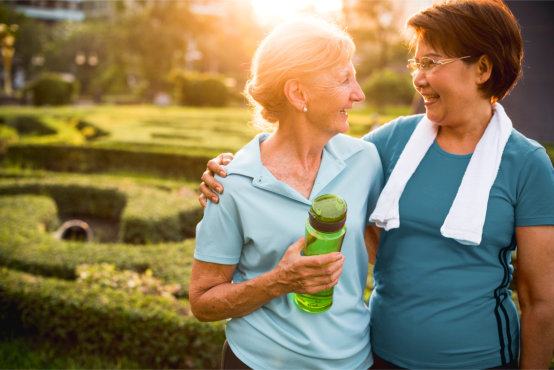 Quality health is achieved with a combination of a healthy diet and staying active. One without the other would not result in overall well-being. But we know it, these are easier remembered than practiced. As we age, this health principle gets even harder to observe because of mobility issues. But, through non-medical home care in Missouri, this is attainable.
A home care agency in Kansas City, Missouri, offers various services to seniors. Meal planning and preparation – an essential practice to ensure your loved ones eat the food fit for their age and needs – is part of a caregiver's task. When they want to eat something that is not detrimental to their health, it can be considered in their meals. Aside from these, caregivers also help your loved ones perform various low-impact exercises for seniors. Whether it's exercises that aim to regain balance or strength, they got your back, literally. Through these various in-home care services, optimum health is guaranteed.
If you have a senior loved one at home who needs to get grooving and body nourishment, contact Just Wright Home Care Agency LLC. We assign caregivers that are professional and reliable in giving compassionate home care. They prepare healthy meals, assist in minor work-out and other homemaking services in Missouri. Talk to us.