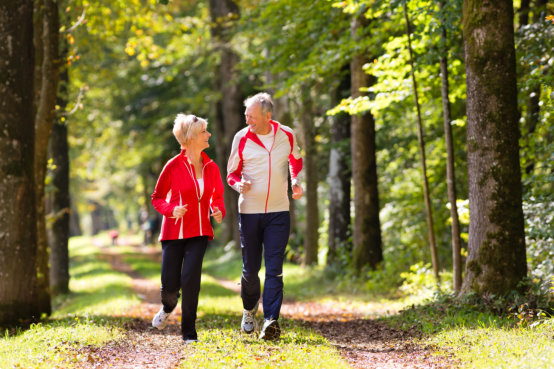 Stress is present in our daily lives. While most of the time we seem to be able to cope with it, there are also times when we are overwhelmed by it. Not being able to have a healthy coping mechanism is what pushes some people to engage in unhealthy habits such as smoking or drug use that can, later on, have some adverse effects on our health. Moreover, for older adults, stress can trigger or aggravate high blood pressure and an increase in blood sugar levels. As a reliable home care agency in Kansas City, Missouri, here are a few healthy ways for you to deal with stress:
Move.
You can go for a quick walk or a jog to relieve stress. For our seniors who are suffering from arthritis and other similar conditions, it is best to first ask for your doctor's permission before engaging in any physical activity. It would also be good to have a companion while you walk or jog.
Unwind.
Spending time outdoors and with nature has been proven to lessen stress and loneliness. Having breathing exercises in a place with fresh air also helps relieve stress.
Keep your home clean and tidy.
Our homes are supposed to be our place of rest but it could also be a cause of stress if it is left untidy and disorganized. For our senior loved ones who may have difficulties maintaining their homes, our homemaking services in Missouri can help.
Just Wright Home Care Agency LLC is a provider of quality non-medical home care in Missouri. Our services aim to improve the quality of life of your elderly loved ones by making them comfortable and stress-free every day.