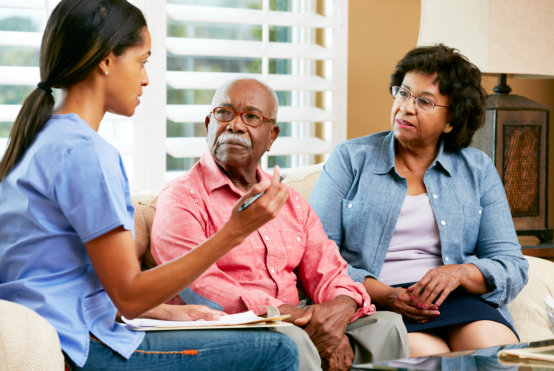 Home care is the best possible option you can have for your loved one if you have decided not to take her or him to a healthcare facility. One of the struggles, however, is to find the best fit for your needs.
The following are some of the ways for you to find an affordable and reliable home care agency in Kansas City, Missouri.
Ask for Referrals
Call a friend or a relative who might know or use a service from non-medical home care in Missouri. For sure, they can give you trusted and factual information concerning a particular company.
Research Online
If you get some information from your friends, you can go and see online if the agency has a website so you can go further in searching for them. You can also find reviews about home care providers in your area.
Schedule an Interview
After gathering some data about your prospects, you can schedule a time to call them for an interview. Don't forget to list all possible questions specifically for the needs of your family member, such as the price of personal care or homemaking services in Missouri.
If you need further assistance, please don't hesitate to give us a call here at Just Wright Home Care Agency LLC. We are your dependable partner in looking for the right care for you or your loved one. Talk to us at 816-541-4488 today!