Companionship care is one of the most important services provided by home health care providers. One of the biggest benefits experiences through companionship care is physiological comfort for both the client and their families. You may experience th...
Read More ›
Did you know that one of the most common causes of injury at home for the elderly is caused by falling or slipping? One of the goals of home care is to make a home a safer place for the client. Caregivers provided through home care providers like our...
Read More ›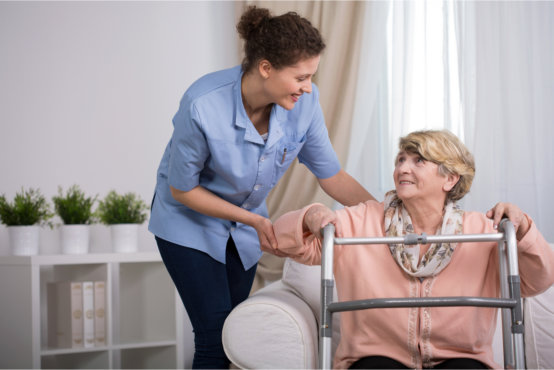 One of the main and most valuable services offered by home health care agencies is personal care. Personal care helps promote the well-being, safety, and health of the person under care by providing a range of services that can make things more conve...
Read More ›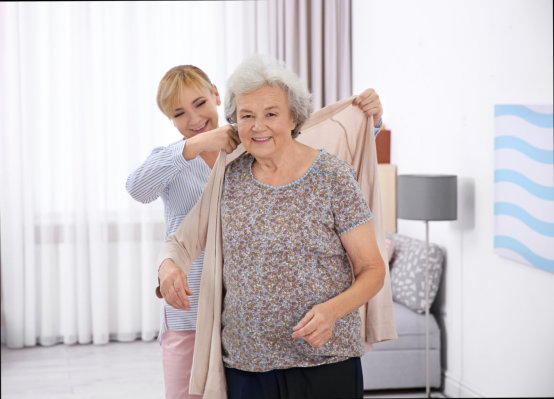 Companionship care is a very valuable service provided in Home care. With companionship care, the health, well-being, and quality of life of the patient are greatly improved and promoted. Most, if not all, home health care providers like our Home Car...
Read More ›