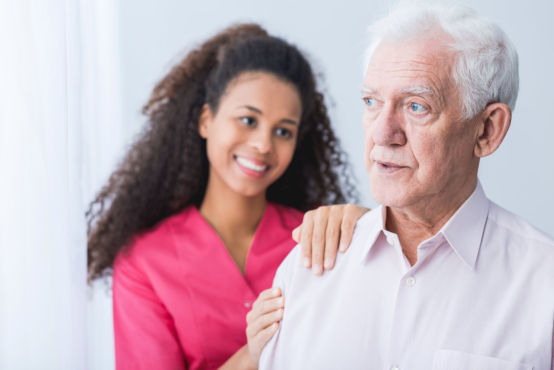 No one wants to feel lonely or alone, yet for many seniors, this is all too often. Our children move away as we get older, we lose connection with friends, and it can be tough to get out of the house to socialize. All of these factors lead to senior isolation and loneliness, although in different ways.
Loneliness and social isolation in seniors are typically caused by poor quality social interactions or a complete lack of these relationships. However, several additional factors might contribute to these challenges, including being 80 or older, having chronic health problems, and changing family arrangements. Other factors that contribute to senior social isolation include:
Disability
Limited finances
Widowed
Inability to remain physically and mentally active
Lack of opportunities for older adults to engage and contribute
Loneliness and isolation, according to Just Wright Home Care Agency LLC, should be identified and treated with the same rigor as any other sickness or chronic condition. As a provider of non-medical home care in Missouri, our in-home care aims to prevent senior loneliness and sadness and do everything we can to keep our clients safe from these symptoms.
If you don't live close to the elders in your life or are unable to see them as frequently as you would want, a caregiver from a home care agency in Kansas City, Missouri, can assist. Companion caregivers can pay visits to your loved one, offer home care, sit and chat, play board games, or scrapbook with them— whatever your loved one likes doing, caregivers may do with them.
Contact us now at 816-541-4488 and take advantage of our companionship care and homemaking services in Missouri.